ICE BREAKER - WELCOME EVENT
We invite all members to join us for an afternoon full of fun and games.
Saturday 3rd June 14:30
Meet us at the bar
Click For More Info
SUMMER REGATTA - SAVE THE DATE
8th JULY
Program to be announced soon
LADIES THAT LAUNCH
10:30 to 14:30 - Next date coming soon!
Supervised by our Dinghy Instructors
Club Boats Available
Friendly Advice on Hand
For More info speak to lesley or email: house@silverwingsc.co.uk
Don't forget to bring lunch
Tuesday and Thursday Evening Sailing
Great opportunities to get on the water during the week
See our calendar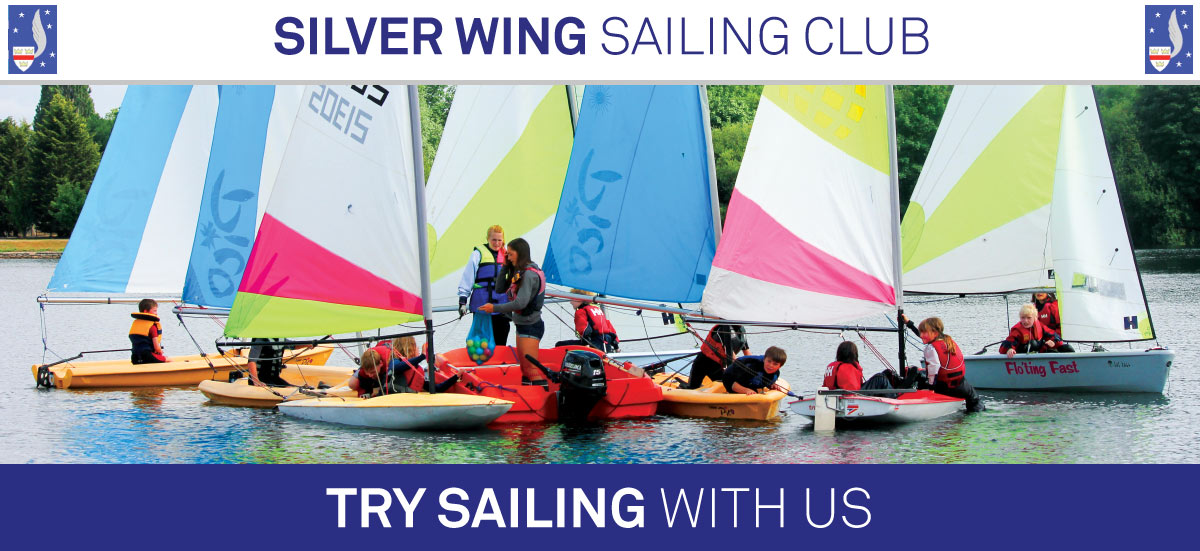 We offer pre booked TRY SAILING sessions for people looking at getting into sailing.
For more information please go here
Contact Phil Bergquist for more information about getting into sailing.