Kids learn to sail with Silver Wing S.C.
Due to popular demand we are running another youth training course in the first week of school holidays.
OPEN TO MEMBERS & NON-MEMBERS
LADIES THAT LAUNCH
13th July 2018 - 10:30 to 14:30
Supervised by our Dinghy Instructors
Club Boats Available
Friendly Advice on Hand
For More info speak to lesley or email: house@silverwingsc.co.uk
Don't forget to bring lunch
Tuesday and Thursday Evening Sailing
Great opportunities to get on the water during the week
See our calendar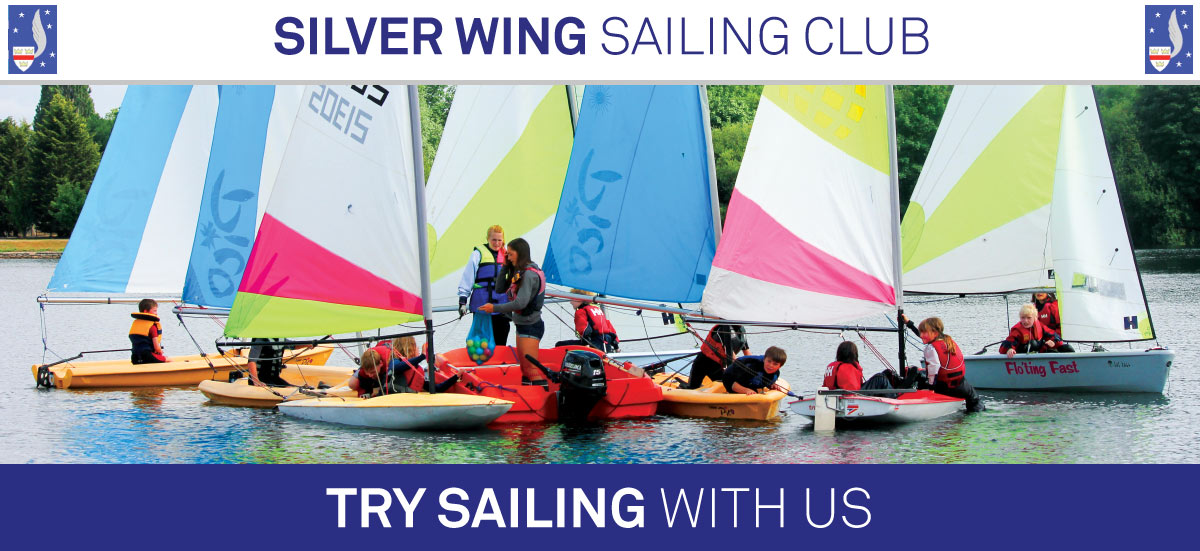 We offer pre-booked TRY SAILING sessions for people looking to get into sailing.
For more information please click here
Contact us for more information about getting into sailing.