Work Party Sunday 18 March
Please show your support by turning out for this event.
More information here
---
Powerboat Training 24 Mar 2018
Free training for beginners

Safety Boat training for the experienced boat handlers
---
Tuesday Evening Sailing Starts 27 March
The first 3 Tuesday races start at 6.30pm. From 17 April the race start moves to the normal time of 7.00pm.
See our calendar for confirmation
---
Fees Increase Information
These apply to Use of Club Boats and Dinghy Berths ONLY
More details can be found here
These increases will apply from 1st April 2018
All other fees will remain unchanged
Keith Beasley – Membership Secretary
---
---
---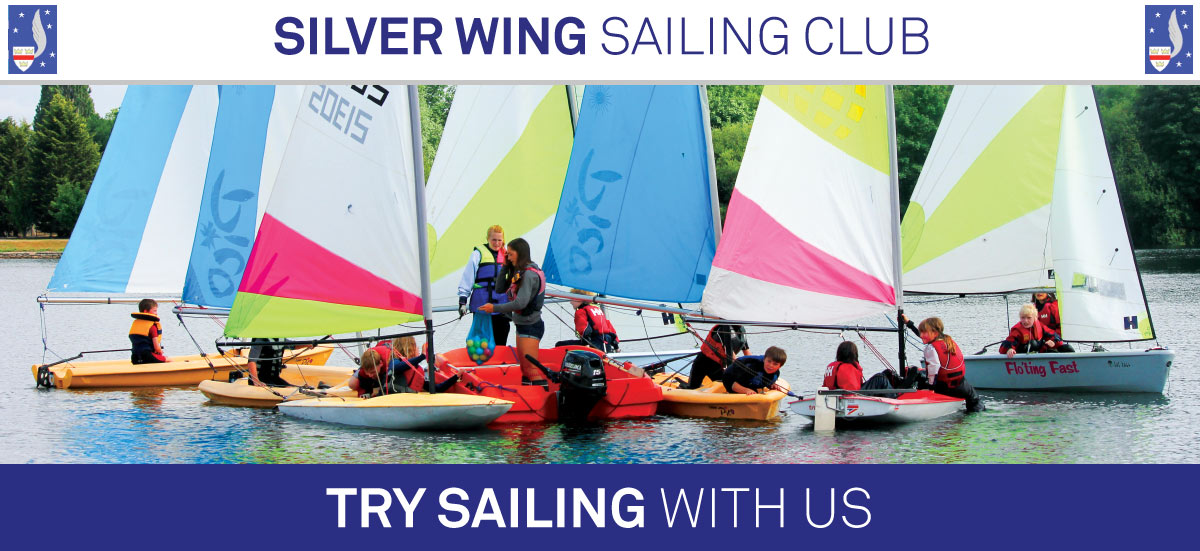 We offer pre booked TRY sailing sessions for people looking at getting into sailing.
For more information please go here
Contact me, Phil Bergquist for more information about getting into sailing.
---
RYA Training
For training please contact the clubs Principal here.
---